We all have to do them, so why not hire professionals who've been handling tax returns for over a decade. Our team of CPAs has the experience to mine through the finer details of your tax information, making sure you don't pay more than your fair share.
Joss Belanger Accounting offers:
Corporate Tax Preparation
Personal Tax Preparation
T4 Preparation
T5 Preparation
T5018 Summary
Not only does employing a qualified accountant make your finances cleaner and tighter, the decision to use an accredited accountant can also help you avoid the auditor. When the CRA sees the stamp of an accredited accounting firm– such as Joss Belanger Accounting– they know a reliable, trustworthy source has compiled your business's taxes.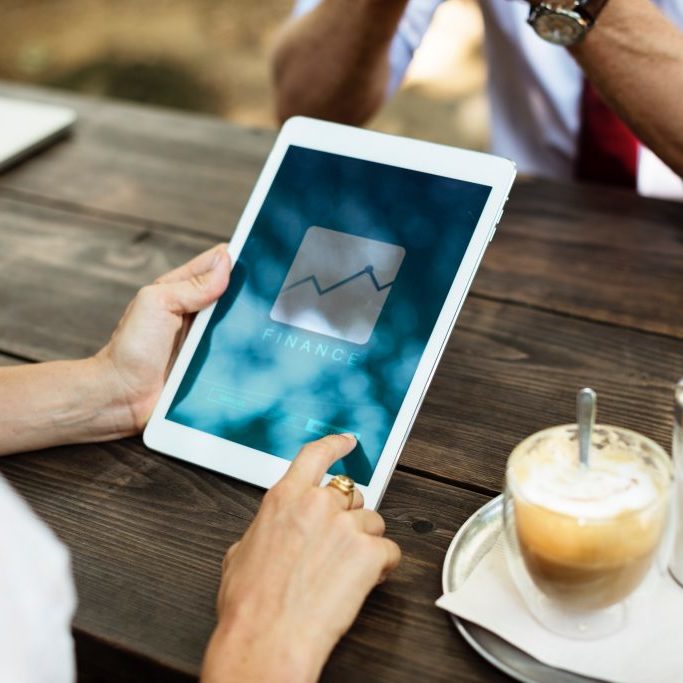 What's Next?
Need some help making sense of your business financials? Contact us today to set up your free consultation!