Professional tracking and data entry
Whether we like it or not, bookkeeping is part of running a healthy business. Messy books can lead to improper tracking, to the detriment of your company. The team members at Joss Belanger Accounting have over 15 years experience managing clients' books. Our experience, combined with top of the line software, ensures you remain in the black and climbing into the green and blue.
Joss Belanger Accounting offers:
Data Entry
Accounts Receivable
Accounts Payable
Payroll
GST Preparation
Year End Statements
Banking and Account Reconciliation
It's important to keep tidy books not only for the betterment of your company, but for the CRA as well. Easy to read, easy to understand books make you look professional and show that you have nothing to hide, giving your business the edge you need.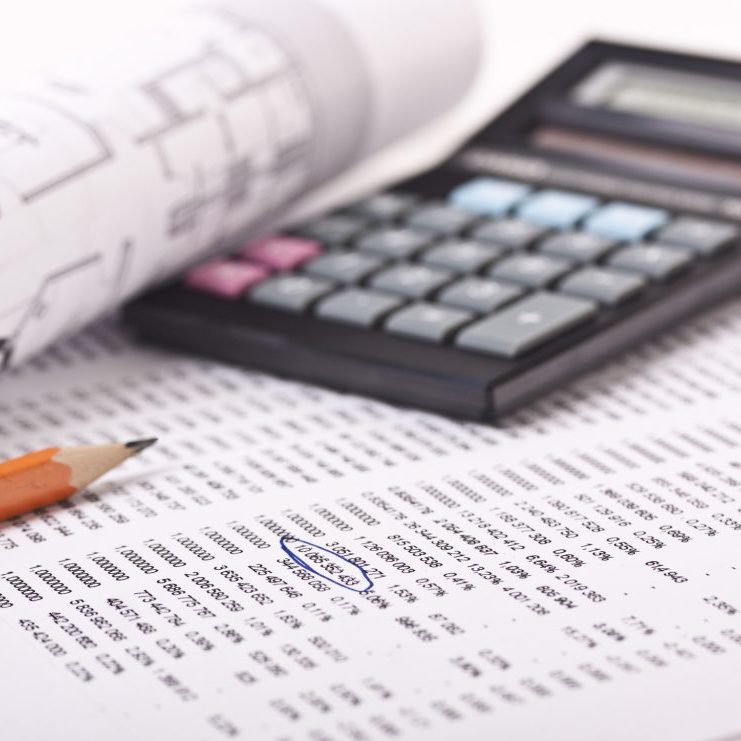 What's Next?
Need some help making sense of your business financials? Contact us today to set up your free consultation!