Joss Belanger Accounting helps you navigate the intricate web of accounting
Our CPAs play a key role in analyzing your company's finances, interpreting the best moves to make, and guiding you carefully through those actions. By spotting market trends, we can identify opportunities and even manage the risk these ventures offer, improving your business's efficiency, and encouraging the greatest possible growth.
Joss Belanger Accounting offers:
Business Start Up Consulting
Business Planning/Strategies and Financial Assessment
Business Sale and Purchase Guidance
Financial Budget Preparation and Analysis
Corporate Income Tax Planning
We use your business's financial bookkeeping records to provide a complete set of financial statements consisting of a Balance Sheet as well as a Profit/Loss Statement. From here we can make suggestions to keep your business moving forward.
From corporate reporting and budgeting to compilations, Joss Belanger Accounting is here to help create the best possible outcome for your business: growth and major success. Call or stop by our office today, and we can talk about all the ways to improve and build your business.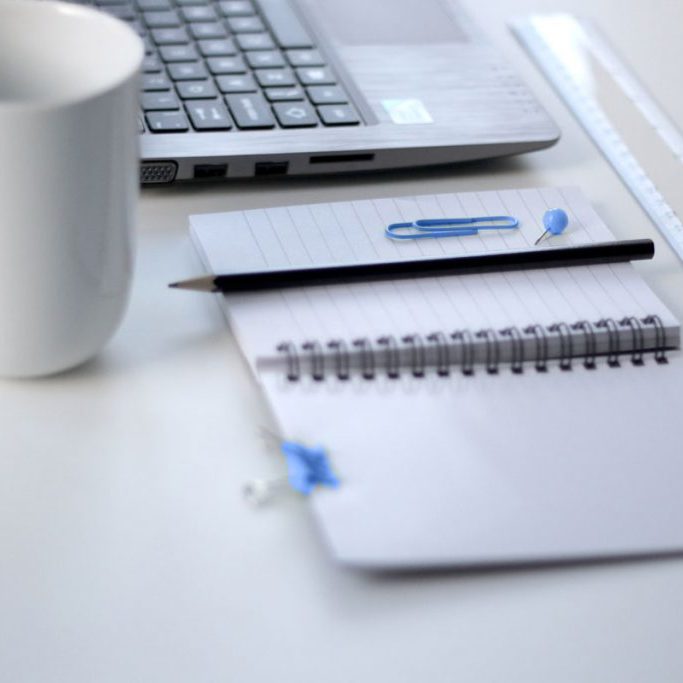 What's Next?
Need some help making sense of your business financials? Contact us today to set up your free consultation!