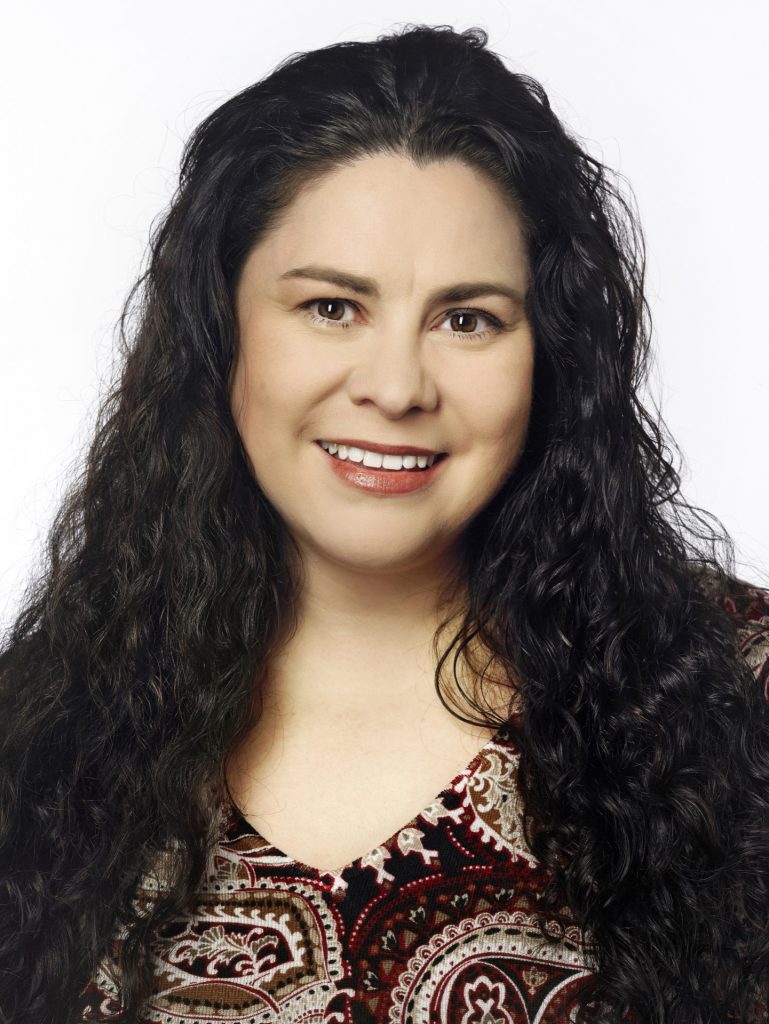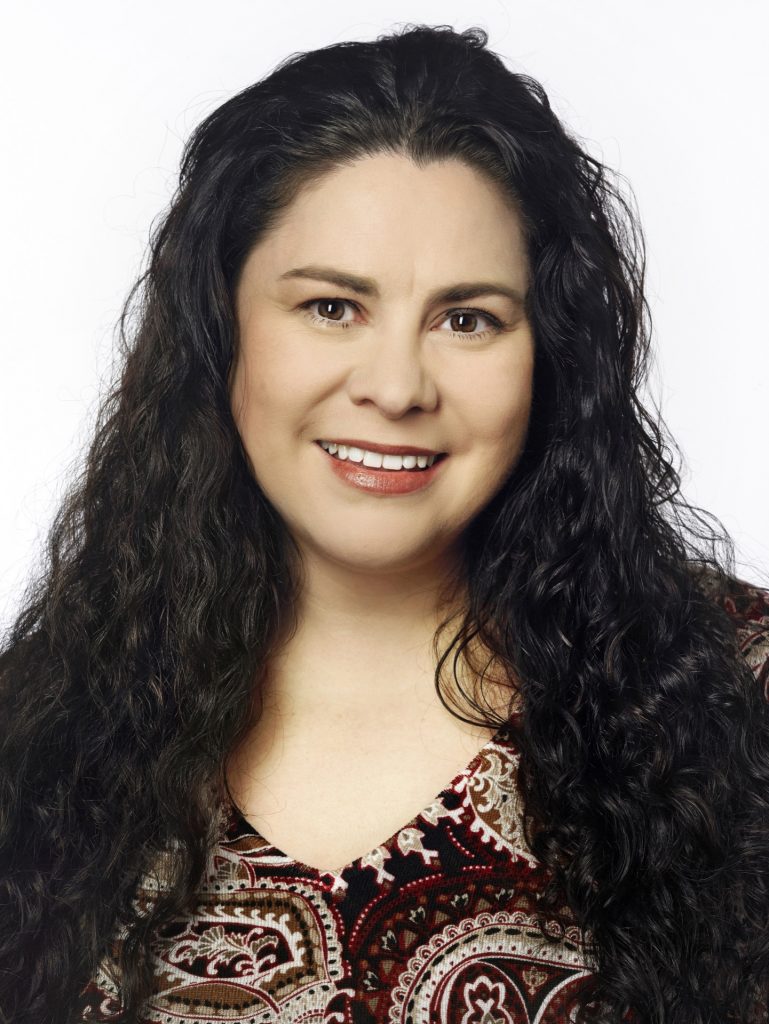 Tammie Belanger
Originally from rural Manitoba, Tammie met her husband in 1994 while attending the University of Lethbridge. Following graduation the couple moved out east in 1998 so Tammie's husband could pursue his graduate studies, and it was during this time period when Tammie's love for accounting developed.

After graduating from Sir Sandford Fleming College in 2003 with an accounting cetificate Tammie and her husband returned to Lethbridge where Tammie worked for BVVL Chartered Accountants (2004-2007) and MNP Lethbridge (2007-2011). During this time Tammie completed her Master's Degree in Accounting at the University of Saskatchewan, and obtained her Chartered Accountant's designation (both in 2008).

Armed with knowledge and passion, Tammie created Belanger Accounting in 2011 to better serve the demographic she wanted to work more closely with, i.e., small to medium sized business owners and start-up businesses.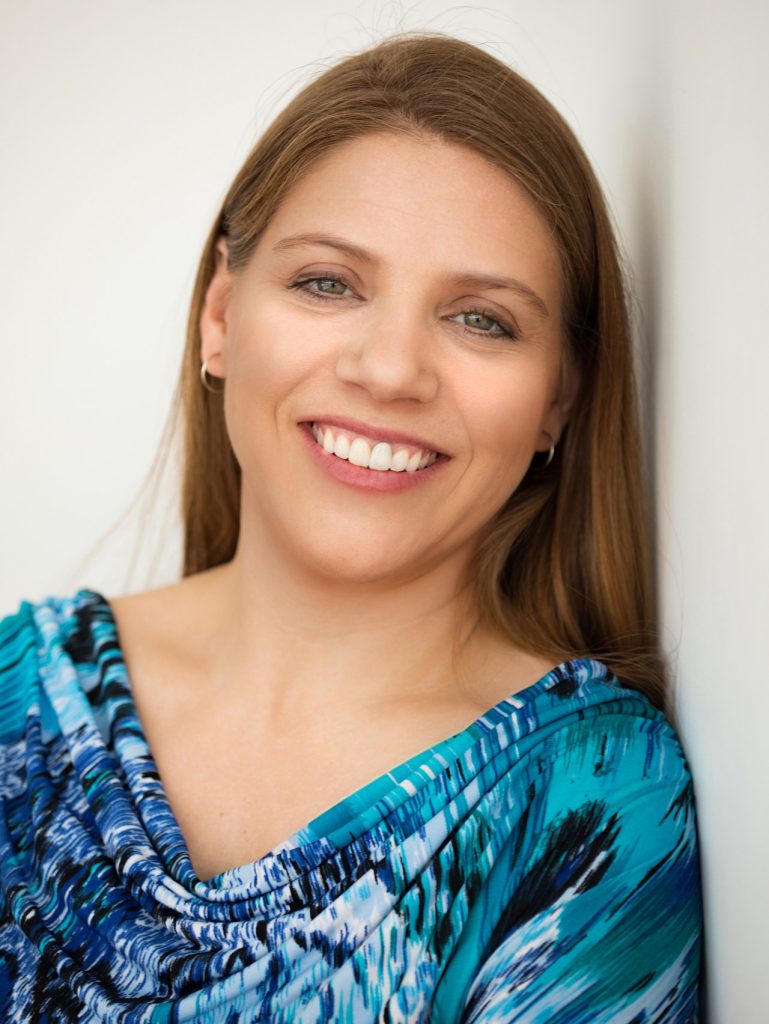 Amber Joss
Amber is born and raised in Lethbridge and the surrounding area. From a young age her parents involved her in their various business ventures from stocking shelves, scooping ice cream and pumping gas through to helping out in the office. She credits her parents with instilling the value of hard work and providing her with insight into the challenges faced by small business owners.

In 1999, Amber began her accounting career with MNP in Pincher Creek where she worked as a student and obtained her Chartered Accountant's designation in 2004. At this time, she transferred to the Lethbridge MNP office where she began building a client base made up of primarily owner-managed businesses.

In September 2017, she married Kenny, the owner of another small business in Lethbridge. Kenny has big dreams and big ideas and for the last few years, Amber has been helping him navigate towards realizing these dreams. This has helped solidify the fact that she desires to help those small to medium sized business owners find their success and realize their dreams. In the words of John F Kennedy "One person can make a difference, and everyone should try."

In staying true to this belief, Amber has volunteered as a member of the finance committee of the Lethbridge Chamber of Commerce since 2012, is currently also a member of the Helping Young Professionals Excel committee and sat on the Executive Committee and the Board of Directors from 2012 – 2015 in her capacity as the VP of Finance.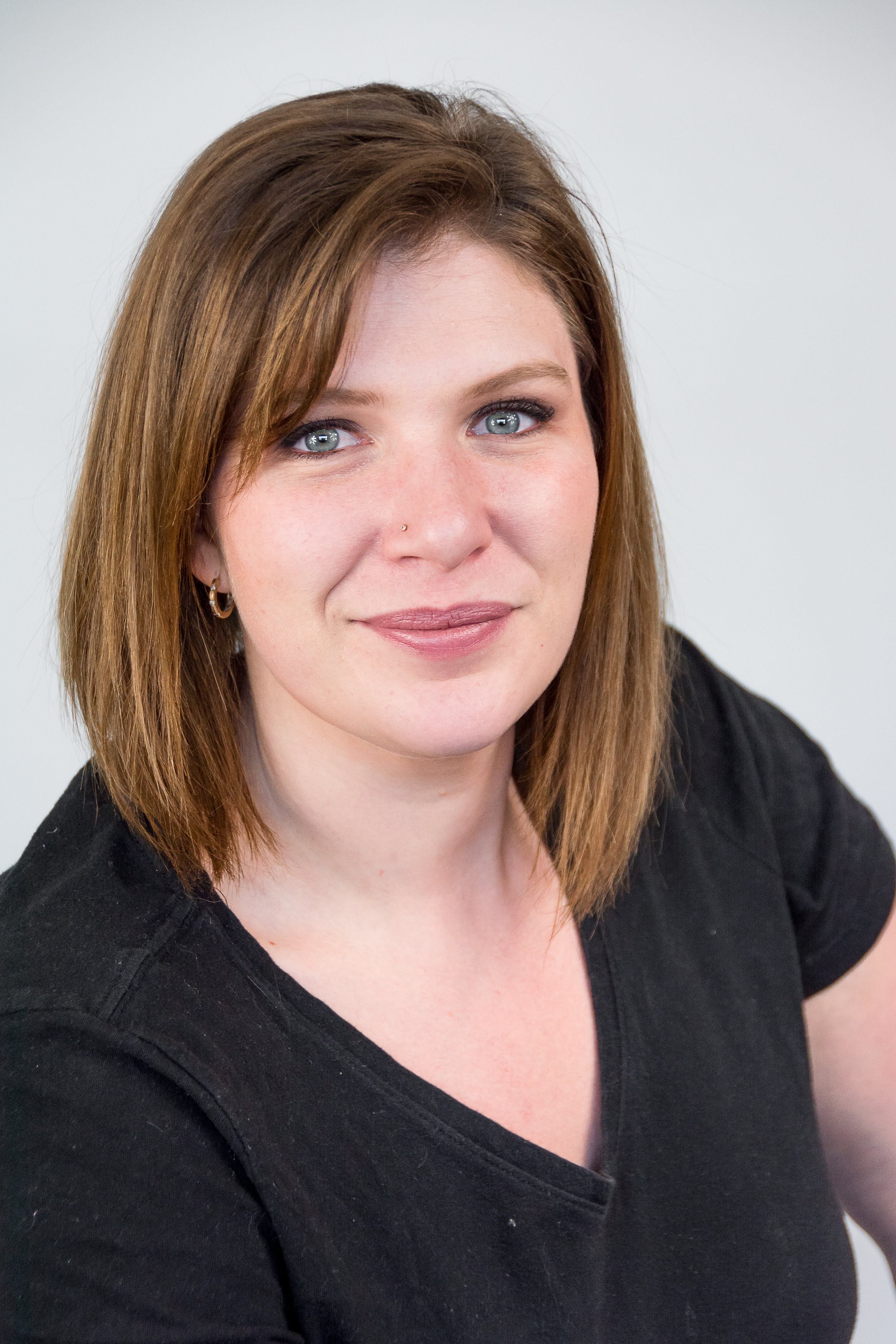 Kallie Desruisseaux
Kallie attended the University of Lethbridge, graduating with a BA in Philosophy (Honours with Great Distinction) in 2008, and she started her accounting career shortly after graduation. She achieved the National Honour Roll on the Canadian Institute of Chartered Accountants Uniform Final Evaluation in 2013. Kallie is born and raised in Southern Alberta. She was married to her husband Wallie Desruisseaux in 2011. They are parents to a rambunctious little boy named Oliver and a Labradoodle named Tehya.

Kallie currently works part-time at Joss Belanger Accounting and at Oldman Watershed Council, both located in beautiful downtown Lethbridge. She is excited to join the Joss Belanger Accounting team, and looks forward to working with clients large and small alike.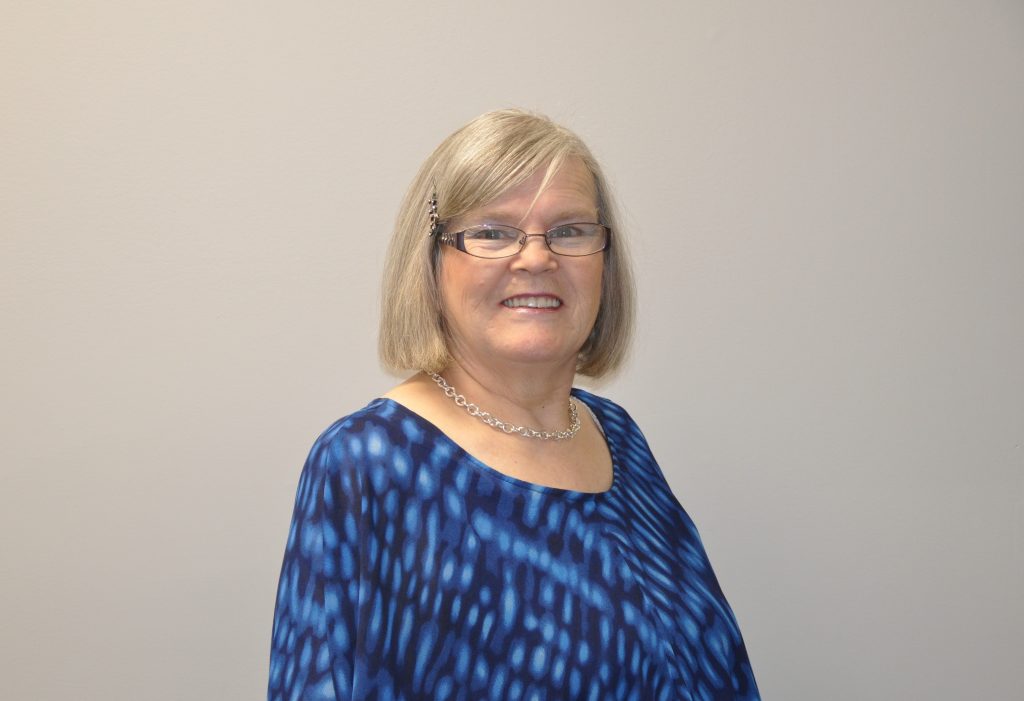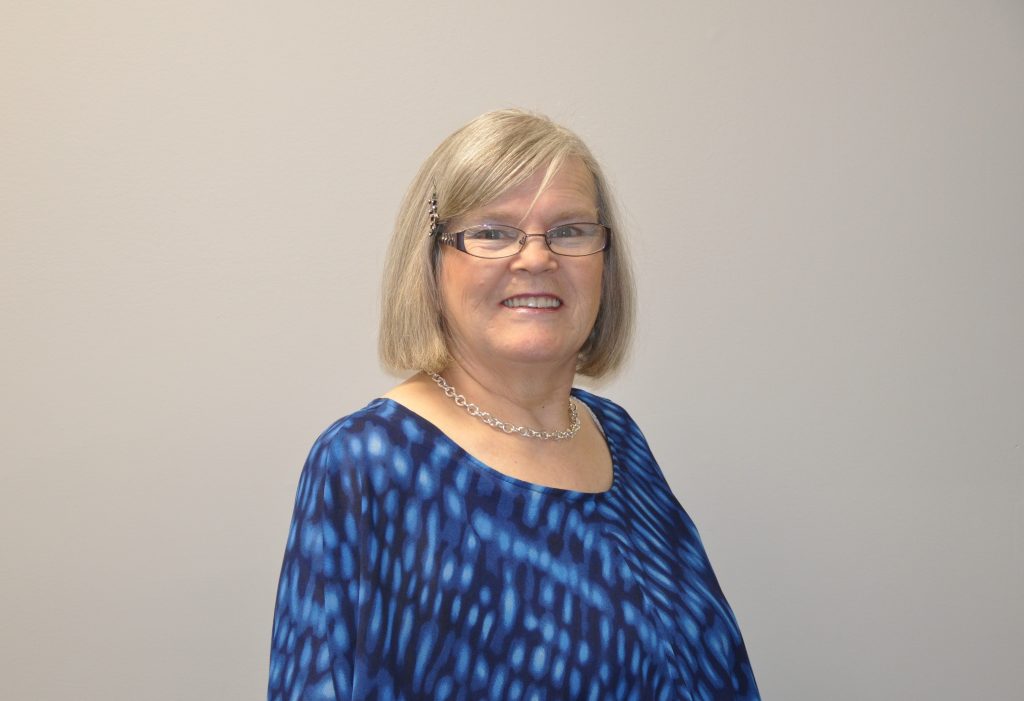 Sandy Dawson
Sandy is an import from Rainy River, Ontario where she completed her schooling and then moved to Manitoba, enrolling in the Provincial Government X-ray RT and Laboratory Assistant Program. Upon receiving her degree, she worked in various hospitals throughout Manitoba.

In later years, she helped her husband open a business in the petroleum field as a Distributor for Gulf Oil. Since then, she has also been involved in other operations where her main input was in bookkeeping and customer service.

Married to Jim for many years, they have two beautiful daughters. The house is never empty as there are always lots of fur babies in residence. Upon retirement, she and her husband moved to Lethbridge where she joined her daughter's accounting firm as a bookkeeper.

In her spare time, she enjoys reading, knitting and since the age of iPads... puzzle games. She also fosters kittens and puppies for various shelters in Lethbridge.
Tina Wanner
Tina is a born and raised Lethbridgian who attended Lethbridge College in the Business Admin program. Her experience has come from the construction and property management industry.

Tina married Mike in 2006. She enjoys his adventures and stories as a crane operator/heavy equipment technician. Tina enjoys spending time with Abba and Shylo (her dog and cat), gardening, photography, camping and being in nature.
What's Next?
Need some help making sense of your business financials? Contact us today to set up your free consultation!