Your financial support system
By working closely with clients like you, Joss Belanger Accounting is able to pinpoint where your business can benefit the most from our expertise. Joss Belanger Accounting's support system offers all of its clients a sense of safety, confidence, and peace of mind thus ensuring your best interests remain our top priority.
Joss Belanger Accounting offers:
Business Strategy Planning and Reorganization
Succession Outlining
Strategies for Employee/Contractor Issues
Final Returns and Properly Closing Out a Business
By carefully monitoring your company's operations, we can provide you with the guidance needed to help you realize when the moment is right, or if we see a possible snare heading your way. But that's why Joss Belanger Accounting is in business: to help entrepreneurs like yourself to realize their dreams. Because we've helped hundreds of clients to grow, we have the experience to both educate and guide you towards the best possible outcome.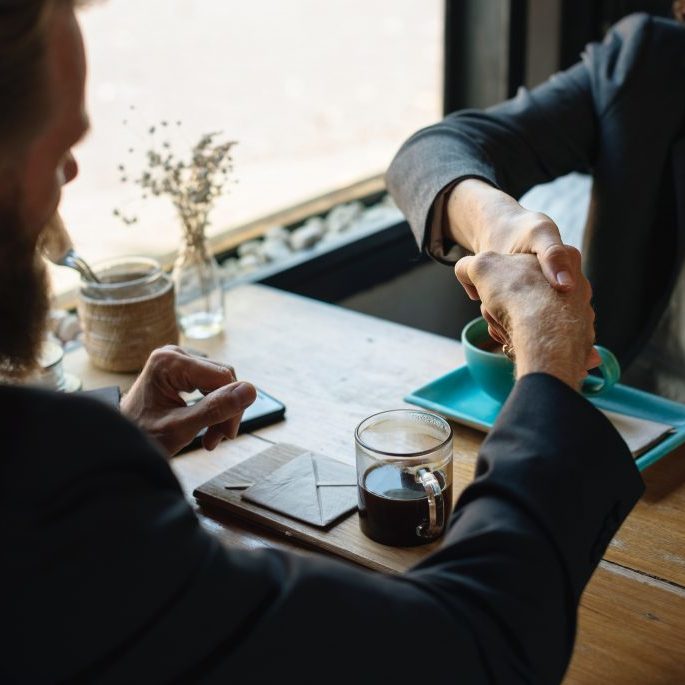 What's Next?
Need some help making sense of your business financials? Contact us today to set up your free consultation!