Situated in Lethbridge's colourful city core, Joss Belanger Accounting has been a part of the downtown vibe since 2011. Tammie, Amber and their team are dedicated not only to helping businesses intelligently manage their finances, but to journeying alongside them, finding greater ways to help each company thrive.
Joss Belanger Accounting provides:
Because of our size, we are able to offer a personal, unique experience for you, at a more affordable price than larger, generic accounting firms who all to often see you as just another number to crunch.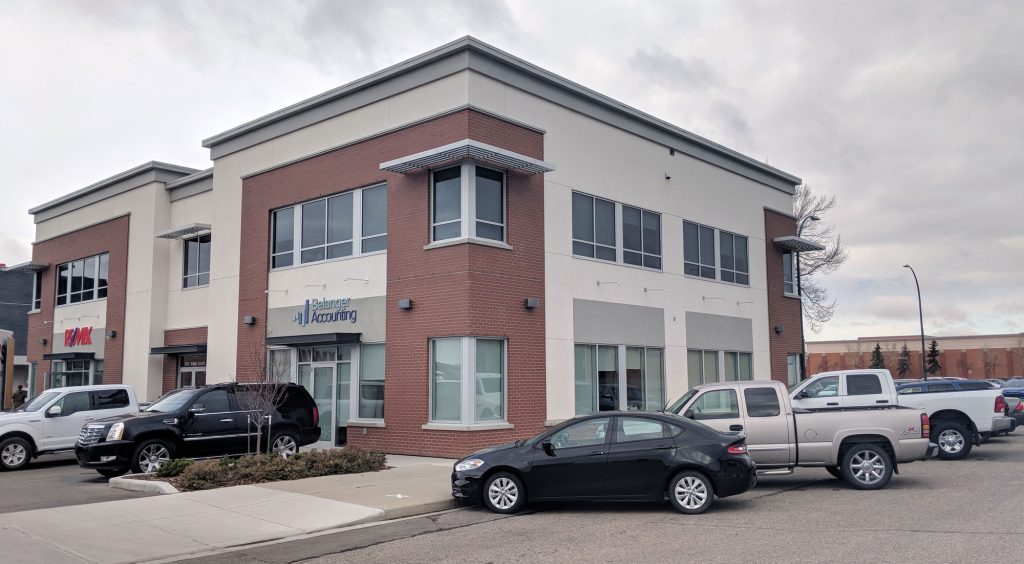 After years of working at both mid-sized and large accounting firms, Tammie realized that working with small business owners in an intimate setting was the way to go. She realized that her most important role was to offer business owners the time needed to grow their businesses -- this could be accomplished by offering complete financial services to ensure that the time previously dedicated to 'the books' could be more usefully dedicated to the customer. 
The chance to work with driven individuals guiding start-up businesses led Tammie to create Belanger Accounting. Her reward comes from helping entrepreneurs attain their dreams of financial independence.
Giving Back To Lethbridge
Tammie embraces the close ties she has developed in Lethbridge and the surrounding communities, and she continues to make an effort to make the city that has given her so much a more wonderful place to live. That's why Joss Belanger Accounting does their best to give back through programs like Project Connect.
This twice-yearly event helps low-income and homeless individuals– those most in need in our community– by providing services that many of us take for granted – things like haircuts, new clothes, access to legal advice and accounting services, including tax preparation and liaising with CRA on behalf of these clients.
What's Next?
Need some help making sense of your business financials? Contact us today to set up your free consultation!